Pharmacokinetics
Mean pharmacokinetic (PK) parameters of COAGADEX following a single 25 IU/kg dose to subjects 12 years of age and older:
A mean half-life of 30.3 hours1
Mean incremental recovery 2.04 IU/dL per IU/kg1
No evidence of inhibitors to factor X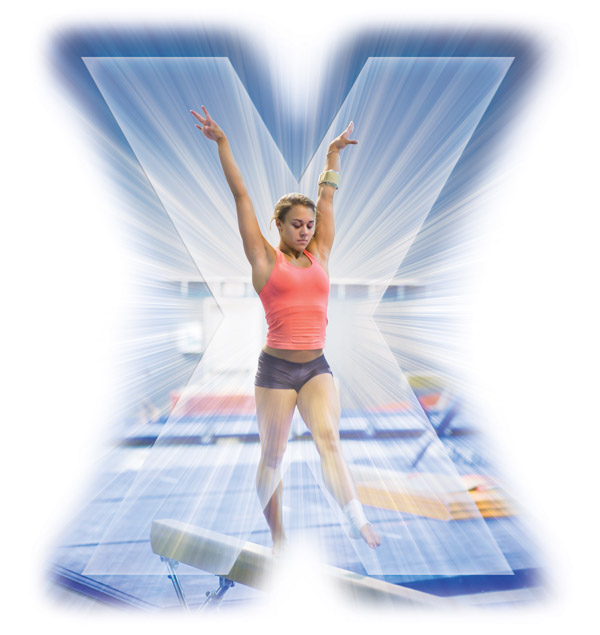 In clinical trials, the incremental recovery of COAGADEX was significantly lower in children than adults
A previous study in adults and children ≥12 years reported a mean incremental recovery of 2.04 IU/dL per IU/kg1
In a study of young children under 12 years of age, incremental recovery was significantly lower at each time point among subjects aged 0-5 years compared with subjects aged 6-11 years1
Incremental Recovery by Age Group1
The lower incremental recovery in children requires a higher dose adjustment factor for subjects 0 to 11 years of age. See the Dosing section.
Allergic type hypersensitivity reactions, including anaphylaxis, are possible with COAGADEX. If symptoms occur, subjects should discontinue use of the product immediately and contact their physician.
Reference: 1. COAGADEX® (Coagulation Factor X, Human) Prescribing Information. Durham, NC: BPL Limited. 2018.